Art Music Lit Space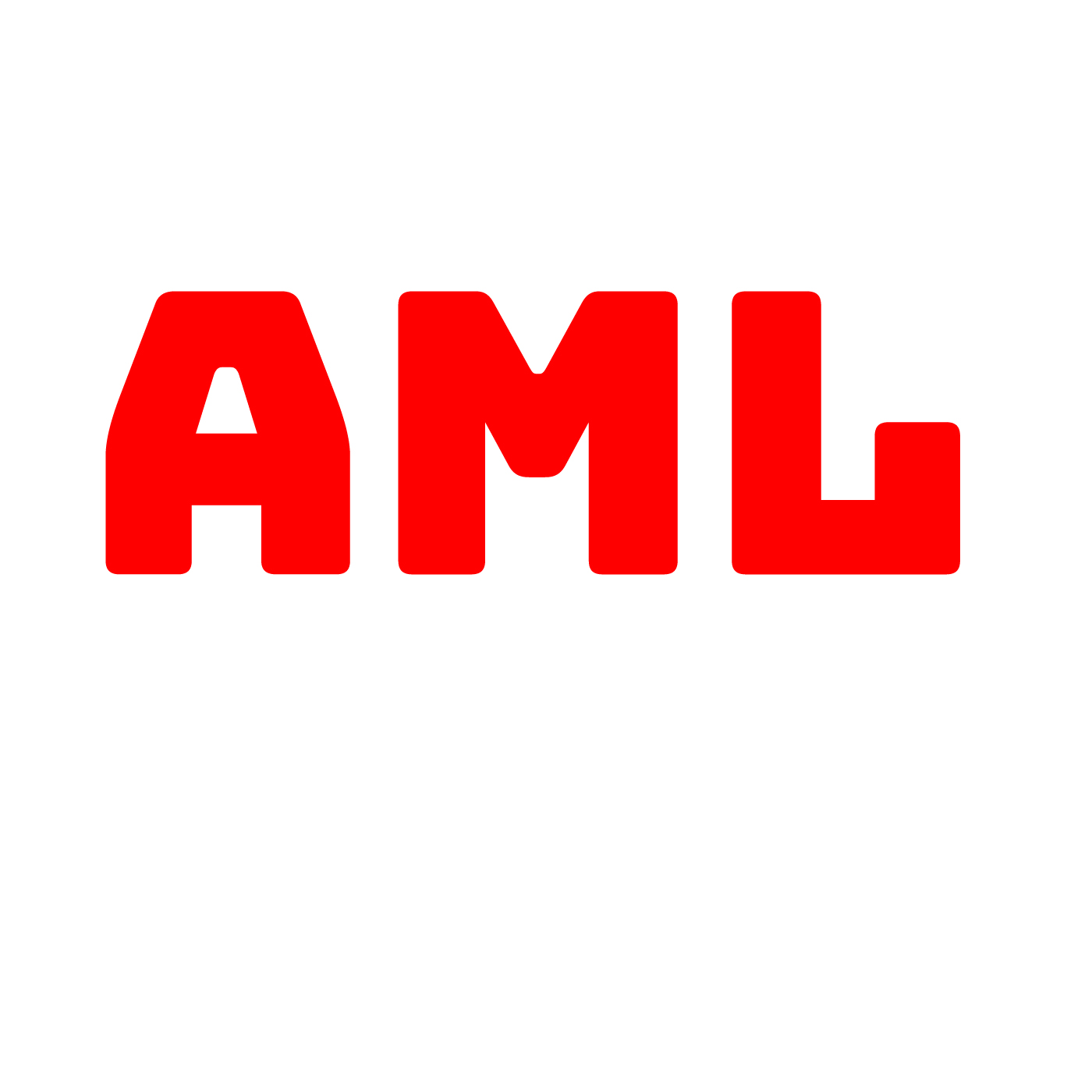 Survival Sounds
Joy Miller       Derek Kwan        Tavarus Blackmon        
The scene has been set;
the space is here and the surviving is now. I guess to some extent we've all grappled with romantic or dystopian cliches, which one could suggest is what it is to become an artist at all. Neither thriving nor dying, the definition of survival is as slippery as the word itself. What kind of space shapes itself for survival born out of the state of social collapse?
In Survival Sounds, AML Space collaborators and artists Derek Kwan, Tavarus Blackmon, and Joy Miller combine work to create a meditation on practices of the day-to-day that spans the digital, the embodied, and the inevitable failures that draws on cyclical aspects of life in a state of inbetween. Moreover, as three disparate artists work towards a collective goal that is AML Space, what is there left for the self endeavor and why?
Artist Derek Kwan brings together worldmaking via the digitization of sound layered within visual coding.The six song album Frames of Reference is auditorily abstract—by design, the listener is set and reset through cues of a conventional record through digital means. The soundscape is varied, driven by uptempo beats, synthesizer sounds, and audio glitches. The titles—silver river, desert dusk, or ember continuance—are atmospheric signifers, stuttered and deconstructed, and sensed again.
The original compositions of Kwan's are met with the elements of Tavarus Blackmon's sound pieces that combine computer generated music. Thematic aspects of instinctual pursuits of desire and power juxtapose software processes that create something more like a layered opera. With only the self as the reliable actor, Blackmon inhabits the work both creator and critic. At one point the composition "💗" repeats the words, "How do you want me?" posing the artistic process as an examination through the lens of neediness.
Instruction again comes into play with Joy Miller's two audio works: Roll Play 2.1 and Roll Play 3.5, as Miller works within isolation to create a call and response through instruction and failure. The dichotomy of the split self—not as maker and audience, but oppressor and oppressed—are the driving force for both works, each curiously titled as digital variations of themselves. I am reminded of Wynne Greenwood, another artist from Washington, attempting to personify and distance herself from herself at the same time—the ultimate feminist paradox.
But do we need to be seen in order to be heard? As AML Space closes out the year and the first anniversary approaches this April, the hard and fast questions come back: Why did this happen? What is the reason to be here at all? As perplexing those questions are for our collaborative projects as they are for ourselves, they are critical nevertheless. It is clear that the digital screen is here to stay but the haptic space the artists-as-curators-come-artists exhibit are driven by embodied experience.
Guest Curator, Brit Barton
Joy Miller
Roll Study 2.1**
Roll Study 3.5**
Joy Miller is an artist in Western Washington. She holds graduate degrees in Art Studio from UC Davis and in the Humanities from The University of Chicago. She is presently under quarantine with much of the world.
Derek Kwan
Frames of Reference
Bombay Beach
Derek Kwan is a electronic musician, percussionist, and digital artist exploring the expressive capabilities of computer technology through interactive media. His creative output includes live coding electronic music, interactive audiovisual installation art, physical computing, acoustic and electronic music composition, and percussion improvisation. As a performer, Derek has appeared with the Bang on a Can Marathon, Make Music New York, and soundSCAPE festival and has performed with Raphael Mostel's Tibetan Singing Bowl Ensemble and Iktus Percussion. He has had music compositions featured at the New York City Electroacoustic Music Festival, the UC Davis Shinkoskey Noon Concert series, and Glasslands Gallery (Brooklyn, NY). Discussing his work as an open-source software developer and electronic musician, Derek has given presentations at the Fifth International Pure Data Convention held at New York University and the Bates Digital Music Symposium held at Bates College (Lewiston, ME). In July 2019, Derek curated a month-long exhibition at The Brickhouse Gallery (Sacramento, CA) featuring his audiovisual installation art alongside the artwork of artistic collaborators Tavarus Blackmon and Boris Allenou. In February and March 2020, Derek was in residence at the art and technology commune brahman.ai (Bombay Beach, CA) where he gave a workshop on the TidalCycles live coding environment, collaborated on the generative karaoke installation Karaoke of Dreams, and performed electronic music live coding with digital visual artist Cai Rhuturaje. Derek holds a Doctor of Musical Arts degree in percussion performance from Stony Brook University and has taught electronic music at University of California, Davis.
Tavarus Blackmon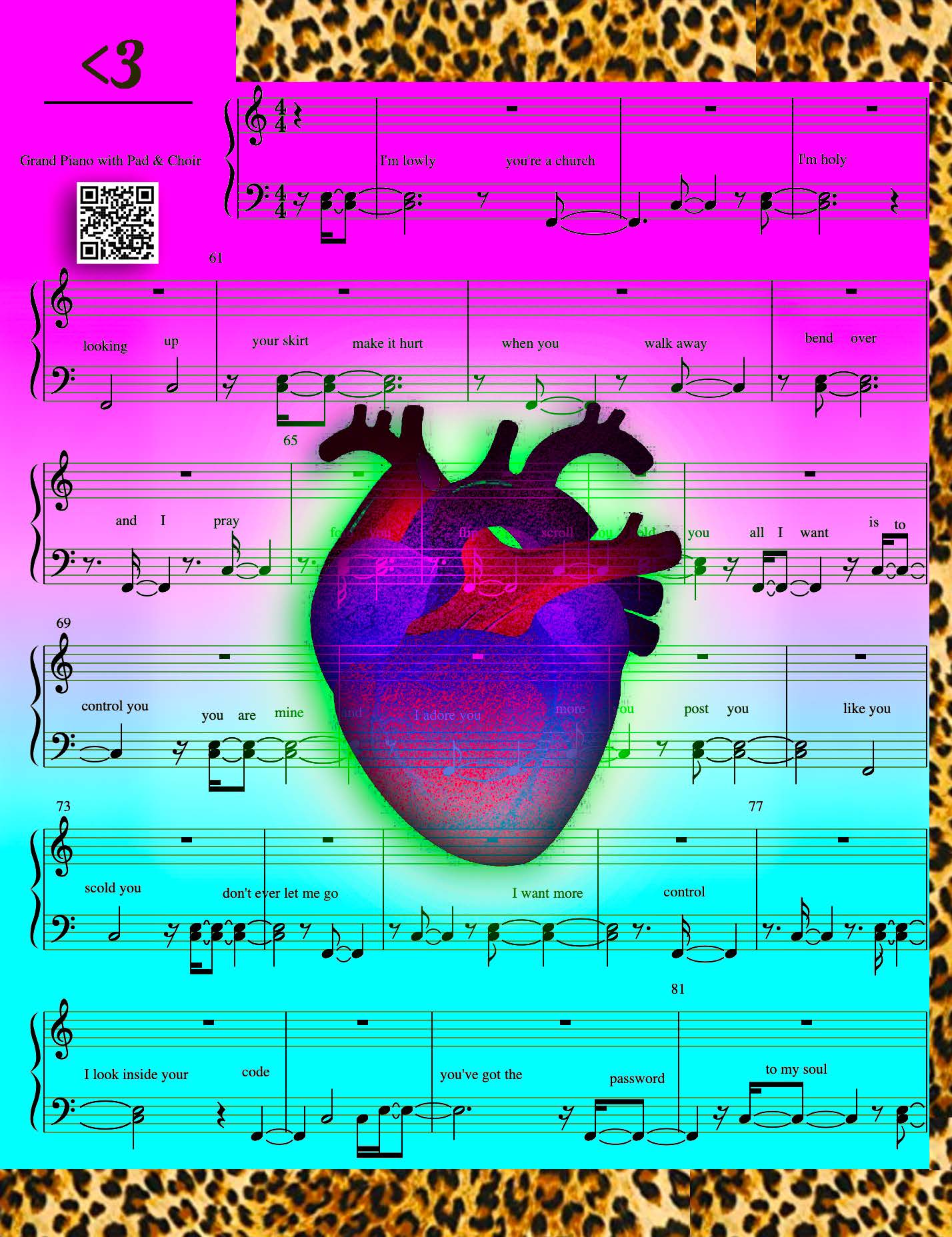 Visual Score 1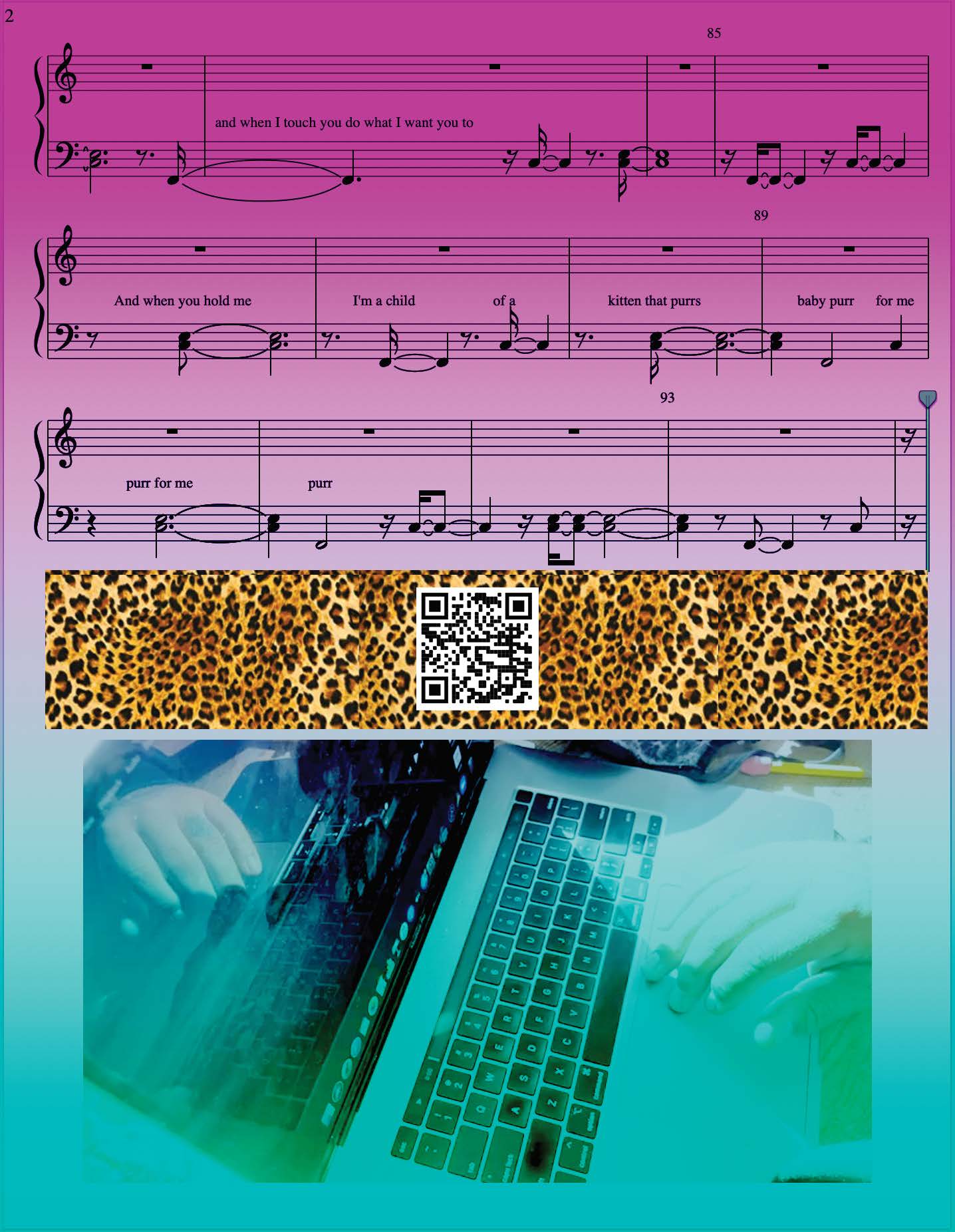 Visual Score 2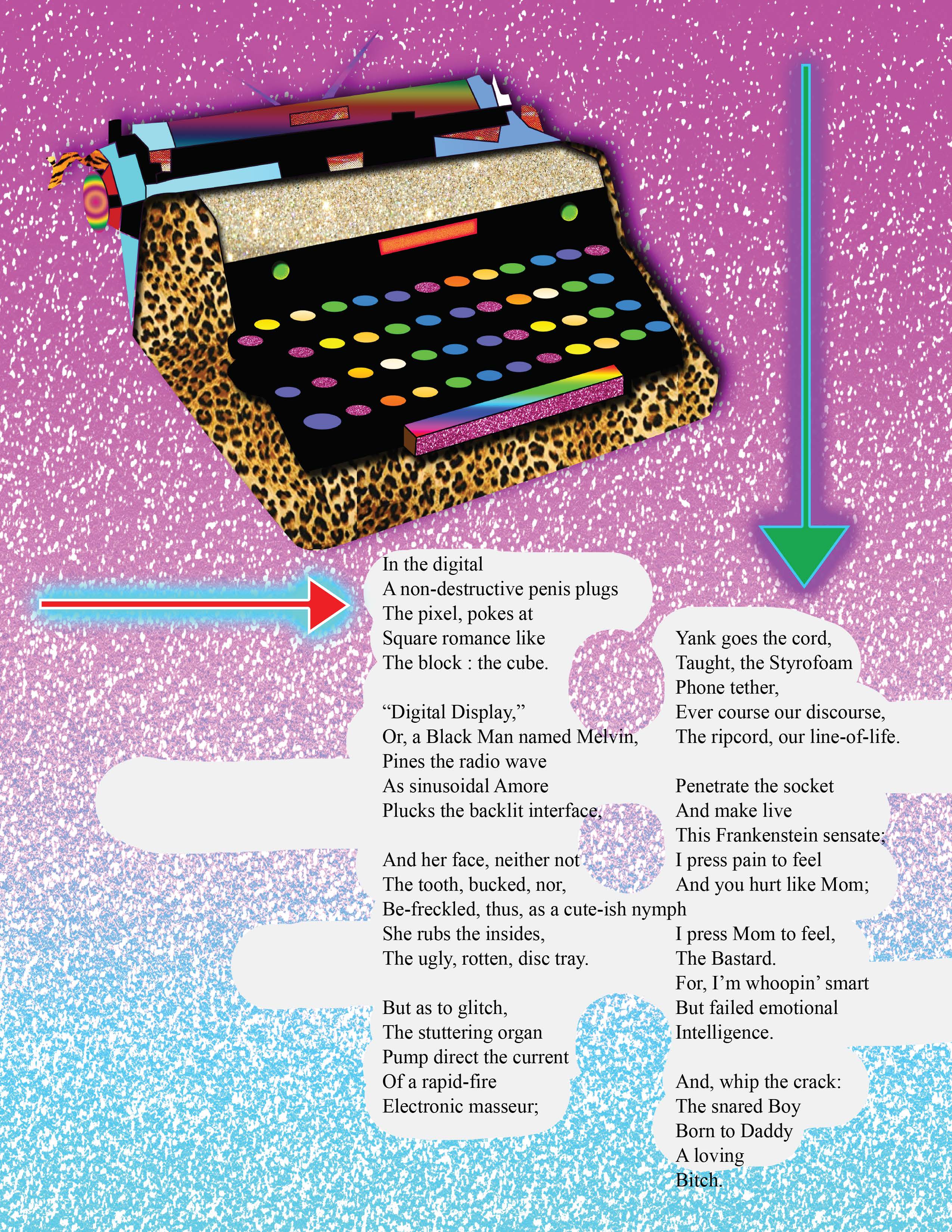 Visual Score 3
Tavarus Blackmon also known by the Anglo-Saxon, Blackmonster, lives with his partner and three children in the City of Trees, Sacramento, California. He earned his MFA as Provost Fellow at the University of California Davis. He has been under Fellowship at the Headlands Center for the Arts and is a current Parent-Artist Fellow at the Kala Art Institute, which recently shuttered its doors due to the "stay-at-home" order.
Art Music Lit Space Issue #1