Art Music Lit Space
Guests
Eden Grey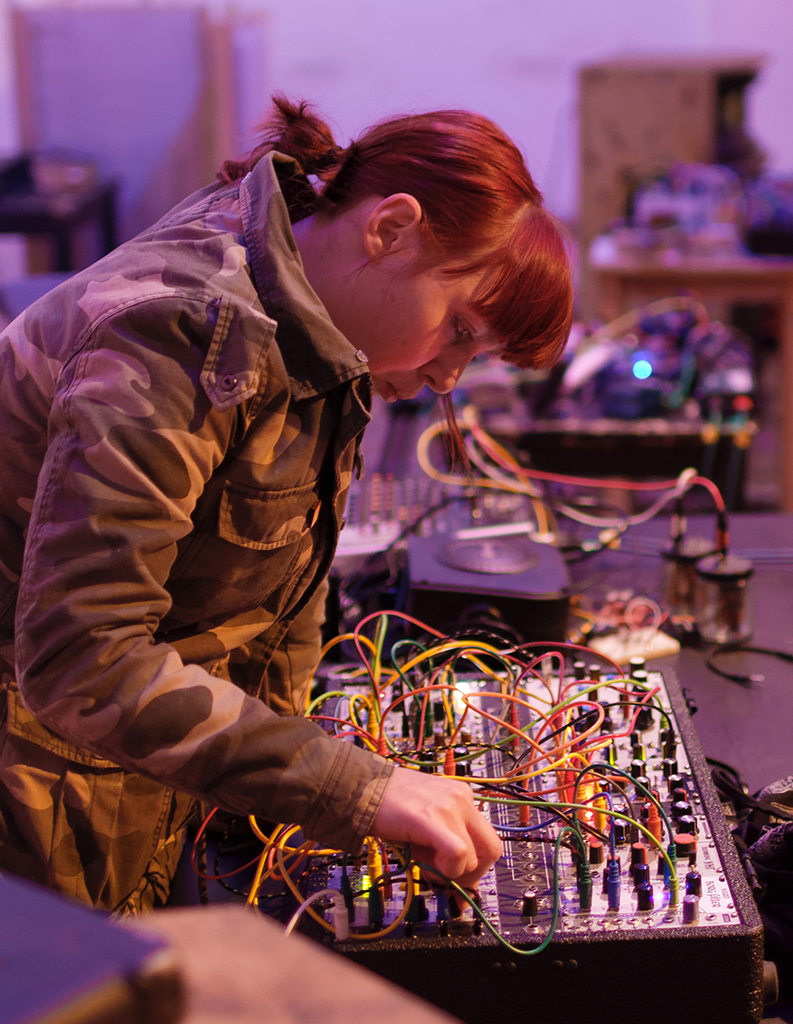 Chelsea began her masters' degree in Music technology at Florida International University in January of 2011. This opened her world to the history of electronic music composers and led to her first algorithmic compositions using Max/MSP. She graduated with her Masters' degree in April 2014; her thesis focused on the history of the vocoder, Max/MSP programming, the concept of concentrated listening and the effect of music on the mind, and the basics of modular synthesis. The final composition that resulted from her thesis research consists of vocoded recordings of Buddhist poetry, chants and recordings of modular drones.
Because of her desire to build her own synthesizer, she was a recipient of the Presidents' Innovation Award to attend the National Association of Music Merchants (NAMM) convention in Anaheim, California in January of 2013. It was at NAMM where she first discovered the Eurorack format of modular synthesis. She began building her own custom Eurorack in the summer of 2013, during her graduate internship with 4MS Company in Portland, Oregon.
She began her PhD in Music Composition at Royal Holloway, University of London in September 2014 and will be formally awarded her PhD in 2020. While doing her PhD research, she performed in London, the UK and throughout Europe, including events in Slovenia, Sweden, Paris, Hamburg and Berlin. Her thesis is titled: "A Portfolio of Compositions Exploring Modular Synthesis in Electronic Music." She also established the CV Freqs "modular meet" concert events in London during her PhD, which she now continues as an informal podcast and continue to grow the CV Freqs label.
Brad Owens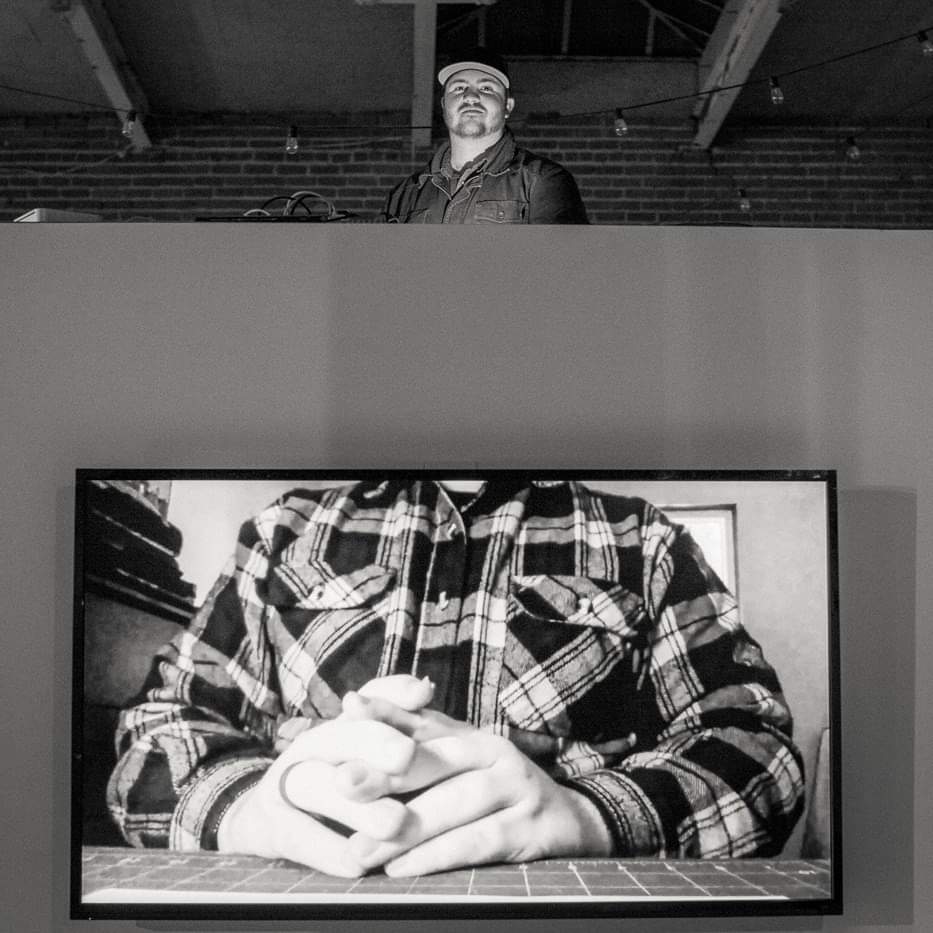 Brad Starkey-Owens is a visual artist from Vacaville, California, working primarily in photo media and installation. He is interested in utilizing new tools to challenge his own privileges and make space for diverse, challenging, accessible work in public spaces. Brad completed his MA in Electronic Art at Sacramento State in 2014, and has exhibited work across the west coast and online. He currently works as a digital accessibility specialist for the California State University.
Sofy Yuditskaya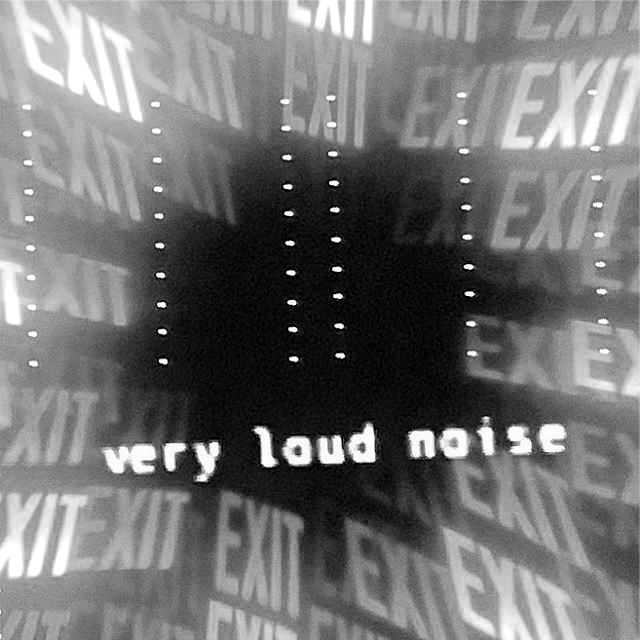 Sofy (@horusVacui) is a site-specific media artist and educator working with sound, video, interactivity, projections, code, paper, and salvaged material. Her work focuses on techno-occult rituals, street performance, and participatory art.
Jeff Mayry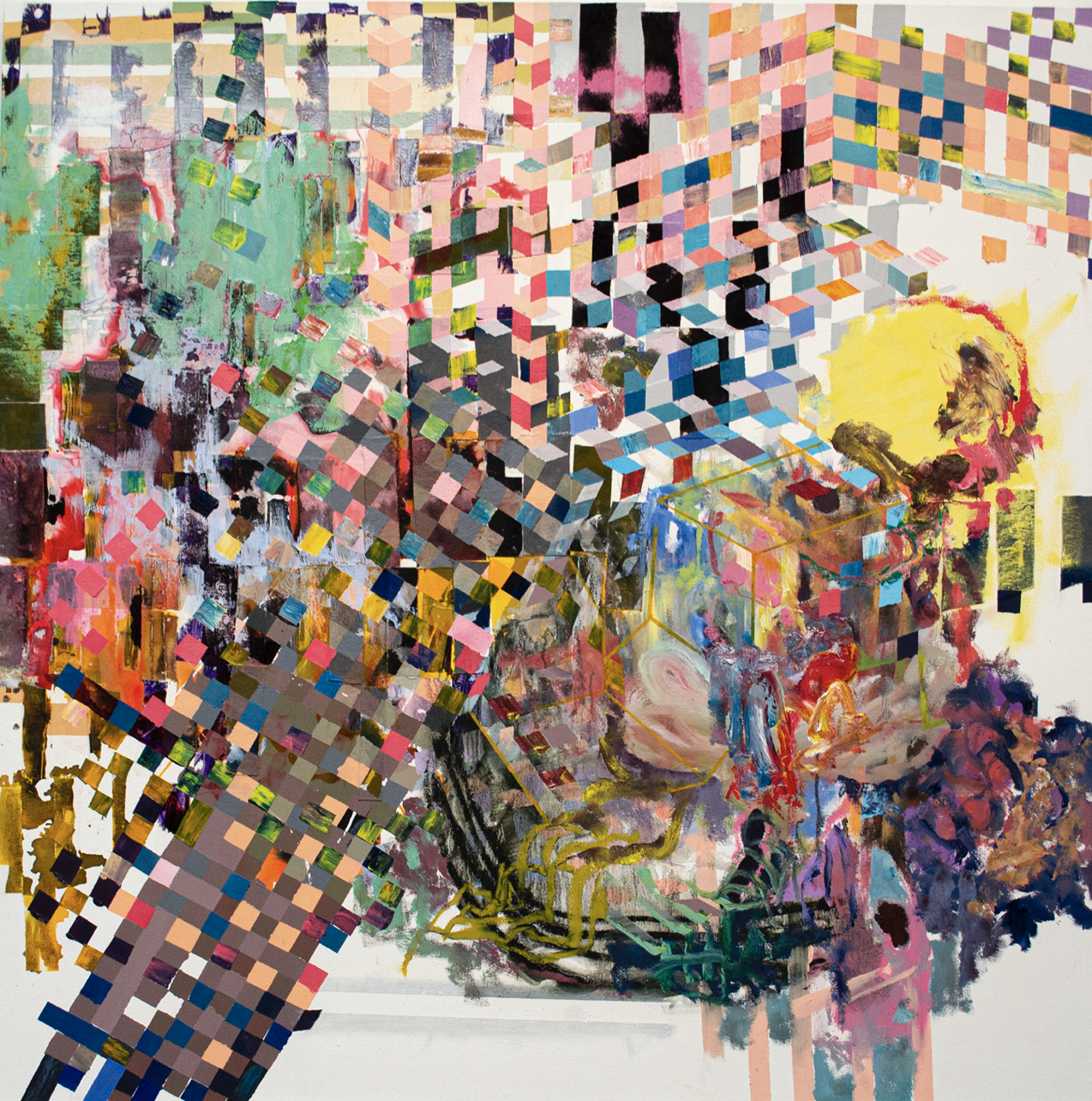 Jeff Mayry received an MA in Studio Art from CSU, Sacramento and an MFA from the University of California Davis. He is the recipient of the Freemon Gadberry Award and the Fay Nelson Award in Painting.
Zeina Baltagi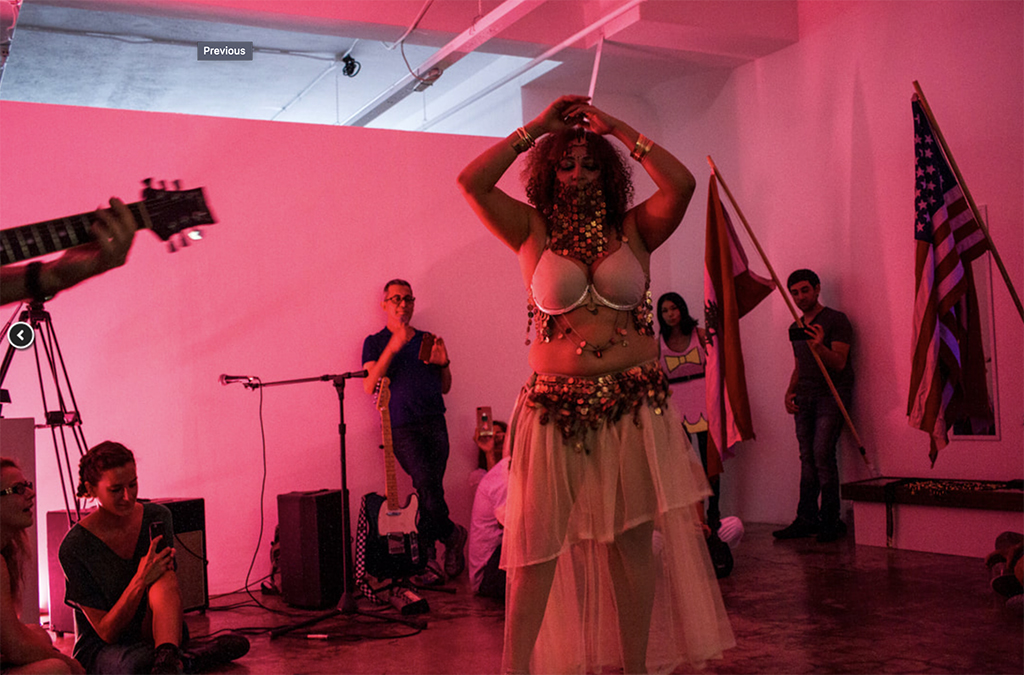 Zeina Baltagi is an artist and educator. Baltagi was born in Stockton and raised between California and Lebanon. Her work explores and exposes the tensions with in identity and social politics. The work reveals intimate transformations in relation to lived experiences with physical, emotional, economic and cultural mobility.
Baltagi holds a B.A. from California State University, Northridge and is a M.F.A. candidate at University California,  Davis. Baltagi has exhibited her work in collaboration with; LADOT, Union Station, Los Angeles Road Concerts, PØST, Los Angeles Contemporary Exhibitions, Torrance Art Museum, bG gallery and Klowden Mann. As well as numerous University galleries including; University of Southern California, Claremont Graduate University, California Lutheran University.